Blog Home
Ideas for International Coffee Day from Your Milford Apartment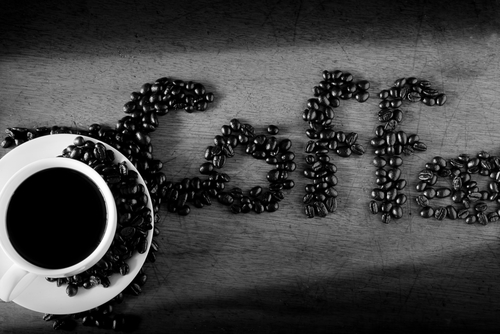 This month, the The Groves at Milford Blog is bringing residents ways to celebrate International Coffee Day all month long. Check out local coffee shops places like Honey Dew Donuts, Red Barn Coffee At Angel's Cafe, Muffin House Cafe, and Coffee Haven. Read on to learn more about these in today's blog post.
International Coffee Day
Honey Dew Donuts has hundreds of delicious menu items waiting just for you! In fact, they never stop thinking about "what's next" so that they always have something tasty and new for their wonderful and valued customers. "Enjoy the local flavor of Honey Dew Donuts!" and experience a level of quality and freshness that ONLY a local New England brand can deliver. Honey Dew Donuts is about 8 minutes from The Groves at Milford.
The stated mission at Angel's Café is to become the leading specialty coffee retailer in their area while preserving a piece of small town New England for their customers. They fulfill customer expectations by brewing and serving only the finest coffee from around the world; roasted locally in small batches to ensure the highest quality, greatest-tasting, freshest coffee available. Red Barn Coffee at Angel's Cafe is about a 10 minute drive from The Groves at Milford.
Muffin House Cafe's coffee is roasted locally by Red Barn Coffee Roasters in Hopkinton, MA. They brew over 30 flavors daily with no syrups added. They also offer a full espresso bar as well as a variety of iced and hot teas with a bonus of frozen coffees. Muffin House Cafe is about a 13 minute drive from The Groves at Milford.
Holliston's Bookstore Cafe, home of Coffee Haven, opened in August 1997. Owned and operated by Tom and Pam Farrell, they are the longest-running food establishment in town under the same continuous ownership. Coffee Haven is about 8 miles from The Groves at Milford.
We hope members of our apartment community get out this month to enjoy a cup of coffee at one of these fine establishments! Thanks for reading today's post and Happy Halloween!