Blog Home
Getting to Know You -- Meeting Neighbors at The Groves at Milford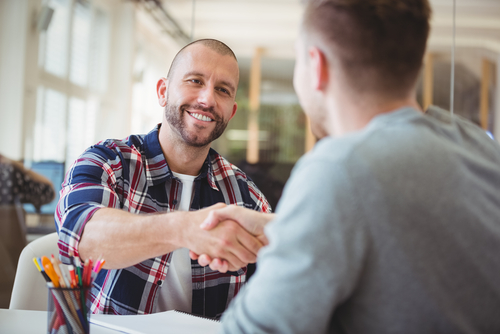 At The Groves at Milford apartment community in Milford, MA, we understand that moving into a new apartment can be as exciting as it is challenging. One of the best ways to feel right at home is to make friends with the people that are living around you, or if you've been here for awhile make friends with people who've recently moved in, but this is often easier said than done. Today we have some tips about how to get to know others in our community.
One of the best steps to take when making new friends is to put yourself out there. In addition to using our fitness center, there are opportunities to interact in the parking lot, the office, and when you out for a walk. Finding people that are interested in the same activities or do their chores on the same day as you, bring about key moments that can build lasting relationships.
If you're not keen on using the different amenities, or find that you're using them at different hours than a lot of people, the next best thing is right outside your front door. Greet your next door neighbors with a plate of goodies. Don't have any tie-dyed cheesecake leftover? Make some more! Nothing quite breaks the ice like a friendly smile with a plate of treats or the aroma of homemade bread fresh from the oven accompanied by a jar of gourmet jam. Not only will you feel great by sharing something that you love, but it will make your neighbors feel equally happy.
All in all, there's not much to lose — and loads to gain — by being friendly to those in your apartment community. If you're still stumped on ideas, check out these 9 Ways to Meet New People In Your Neighborhood by Apartment Guide. There are some great tips on there that you should definitely check out!