Blog Home
Celebrating March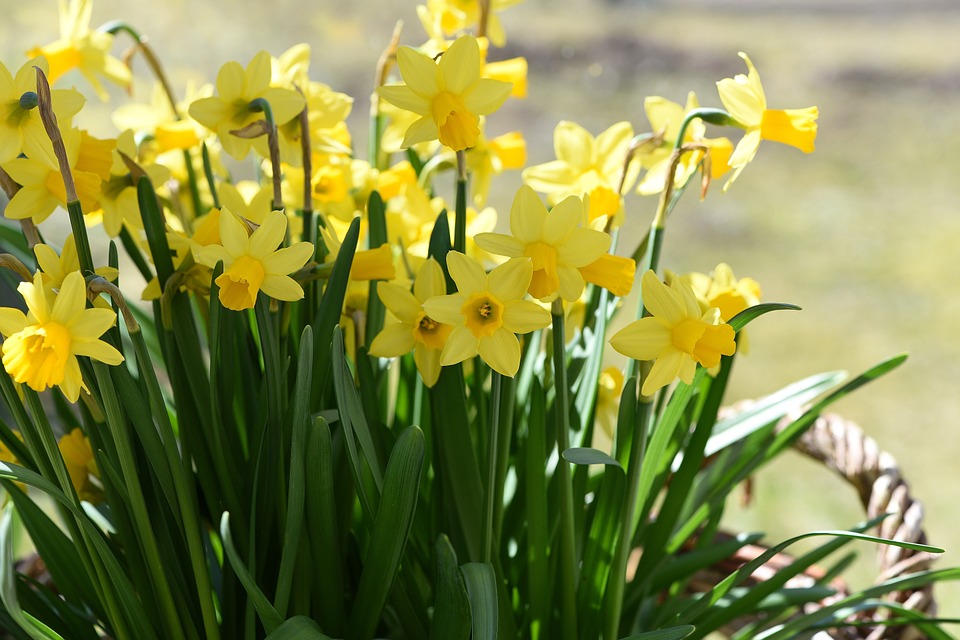 March is a transitional month, as the weather moves from winter to spring. March is also home to Pi Day and St. Patrick's Day, and The Grove at Milford Blog has some ideas about how to celebrate this wonderful month!
Pi Day 3/14
The number π is the mathematical constant, the ratio of a circle's circumference to its diameter, approximately equal to 3.14159, which goes on to infinity and beyond. We take the first three digits, 3.14, and read them as a date: Pi Day, March 14th.
In 2009, the House of Representatives passed House Resolution 224, designating March 14th as National Pi Day in the United States. The resolution "encourages schools and educators to observe the day with appropriate activities that teach students about Pi and engage them about the study of mathematics."
We think the day definitely needs to be celebrated with a slice of pie, and we found this site with fifty — yes, fifty — types of pies. Bring on the celebration!
St. Patrick's Day 3/17
St. Patrick's Day provides the opportunity to celebrate all things Irish. Whether you are a dyed in the green fan or you forget to wear green, it's a day which can be filled with fun. While you're not likely to find green beer in Ireland, you may find it at your local Milford, MA area pub! Yelp helps out with some suggestions for good food and beverages. If you decide to create your own Irish-themed dinner to celebrate, check out the recipes we found on Allrecipes.com for some great ideas, from Irish soda bread to the traditional corned beef and cabbage dishes.
It's Spring! 3/20
The flowers may not all be out yet but spring is surely here! Stop by your favorite flower shop and pick up a bouquet of mixed spring flowers to bring home to your apartment at The Groves at Milford. It's the perfect way to welcome the season.
Francis Flowers (1.3 miles away)
78 Prospect St.
Milford, MA 01757
The Wild Side Florist (1.6 miles away)
E. Main Street
Milford, MA 01757

What is your favorite March holiday? How do you celebrate? Please share in the comments — we all love new ideas. Thanks for reading today's blog post.